Cognitran Helps OEMs Plot the Roadmap of RMI Legislation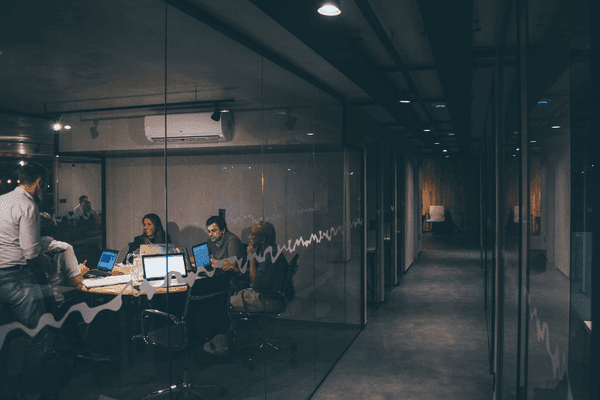 The latest Cognitran Legislative Roundtable took place in London on June 15. These events are held twice per year and aim to update OEMs about coming RMI regulations. They also provide a forum for OEMs to explore opportunities to speak with a common voice to legislators on key issues.
As a specialist provider of authoring and publishing solutions that works exclusively for OEMs in multiple transportation sectors, Cognitran has a unique position. The legislative expertise and understanding of the workings of the EU Commission that Dr Mavis Cournane brings to the events is central to their value.
Implementation of RMI legislation is phased according to the volume of vehicles in each sector. The experience gained through supporting car and commercial vehicle manufacturers through legislative changes is proving invaluable in sectors such as motorcycles, agricultural machinery, and recreational vehicles, which are at an earlier stage.
The event was organised by Helgard Haas who joined Cognitran from Panasonic in 2016. Helgard was responsible for similar events in her previous role and stated:
One of the reasons I joined Cognitran was their focus on the OEM and the innovative solutions they provide in the RMI arena. The roundtable provides a vital forum for key senior executives to discuss the legislative issues jointly facing them.
Terry Williams from CNH Industrial NV delivered a presentation looking at the challenges RMI regulations present to manufacturers of agricultural equipment. He sees the roundtable events as particularly valuable:
We've been better prepared through understanding how RMI was implemented for cars and trucks and through knowing what's coming for our sector. Hopefully, our experience will, in turn, help other sectors. While respecting competition laws and each organisation's IP, it's also helpful to have a forum that enables OEMs in the same sector to align priorities and have a more united voice with the Commission. It's great to have an opportunity to step back from day to day pressures and hear from real experts about coming challenges.
Cognitran remains fully committed to helping our valued OEM clients plan and implement efficient solutions to the challenges posed by the legislation. For further information please contact info@cognitran.com.