RMI Legislation - A New Resource and Advice Centre for OEMs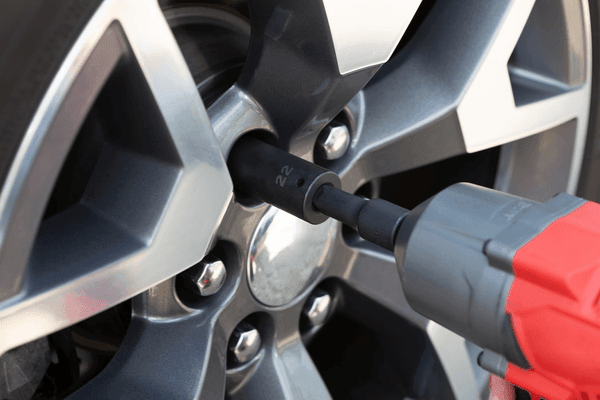 RMI legislation is evolving rapidly. The scope is continuously expanding to take in new classes of repair information and additional products such as agricultural, construction and towed equipment. The issue is also becoming ever more global.
Penalties for non-compliance can be severe. The timescales required to upgrade or replace legacy publishing systems can be significant. Keeping abreast of new and pending legislation is essential if OEMs want to be confident that they will be able to continue selling products in affected markets.
A New Resource and Advice Centre for OEMs
To help OEMs stay ahead of legislative changes and plan their future from a position of knowledge, Cognitran has created a ​new online resource and advice centre​. Here you'll find a wealth of essential information including:
Briefing documents compiled by experts who are working closely with the EU Commission to shape future legislation.
Concise guidance on the current RMI obligations of OEMs.
Invaluable analysis of global trends and coming legislation, together with their likely impact on your business.
If you work for an OEM in any sector likely to be affected by RMI legislation you can register via the Cognitran website and download any of the documents free of charge. We'll also notify you when new white papers and guidance are published that will be of interest.
Ask the experts
Cognitran consultants have been closely involved with the development of RMI legislation, working on behalf of OEMs to influence how new laws and directives are shaped. We have an unrivaled in-depth knowledge that we are happy to share with OEM partners.
If you have a question about how present or future RMI legislation will impact your business you can submit it online and one of our experts will get back to you with the answer.