K-TISC makes a big difference to Kawasaki Distributors and Dealers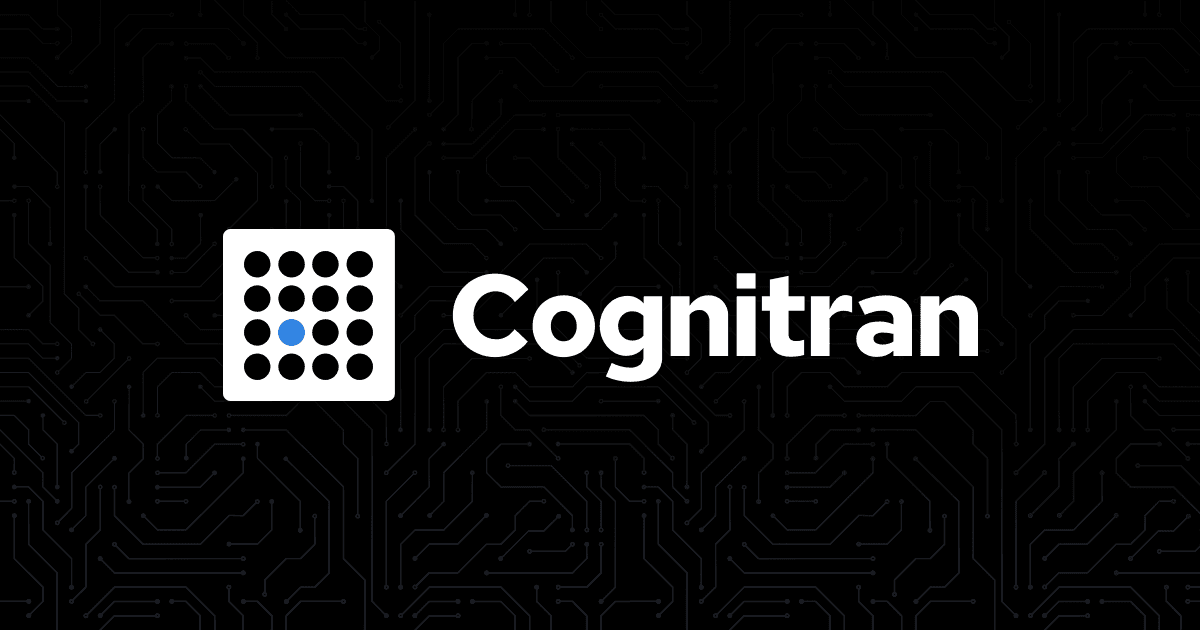 From 2016 RMI regulations will require motorcycle manufacturers to make technical service information available to independent repairers on a similar basis to that used already for cars. The legislation is driven by the EU's desire to promote freedom of choice for consumers.

The impending regulations prompted Kawasaki Europe to review the way it distributes repair, diagnostic and training information to its network of authorised dealers. This review revealed that significant business benefits could be achieved by adopting Cognitran's ITIS platform.

ITIS

has been in use for several years by automotive manufacturers to improve the quality and efficiency of service information delivery to their dealers. Based on this real world experience Kawasaki saw the potential to improve the way it delivered technical information to its European dealer network. There was also the opportunity to communicate more efficiently and effectively with distributors in each territory.

Kawasaki Europe saw such a strong business case that it prompted them to implement changes ahead of the legislation. They also extended the scope to include the full product range including motocross, ATVs, utility vehicles and personal water craft (Jet Skis).

The Kawasaki Technical Information Service Centre (K-TISC) was launched in 2014 and Dale Lockyear, Manager of the Kawasaki Europe Technical Information Section, is delighted with the difference it is already making.
We have more than 1200 users in 11 markets who can now access service manuals, bulletins, labour times and training information on any device they choose to use. The search functionality is really efficient and they can be confident that they're looking at the latest information. They can also select their preferred language which is important in multi-language markets.' Dale explainedOur distributors are also happy because updating and distributing information to dealers used to be a significant burden. The secure communication channel in K-TISC has also helped to speed up and improve the way we exchange information with our distribution partners. It's now much easier to keep them informed about new bulletins, training and other after-sales related information even in advance of official launch dates.
Because K-TISC uses cloud technology, new service information is available instantly and doesn't have to be updated on individual dealer systems. The technology also allows vehicle owners to access owner manuals online and run VIN checks for any outstanding recalls.
Dale found the experience of working with Cognitran's team to be a rewarding one.
We have a great working relationship. They are always open to suggestions for enhancements, any issues get resolved quickly and I always know what's going on,' he said.
Rebecca Knott, Cognitran's Kawasaki Project Manager, summed up the importance of the project:
It shows how adaptable the ITIS platform is. It's now supporting a range of products besides cars and delivering business efficiencies to different types of organisation. It's highly significant that Kawasaki appreciated the commercial benefits and decided to adopt the technology sooner and more widely than the RMI regulations required.