Cognitran Supports the Automotive Innovation Summit 2014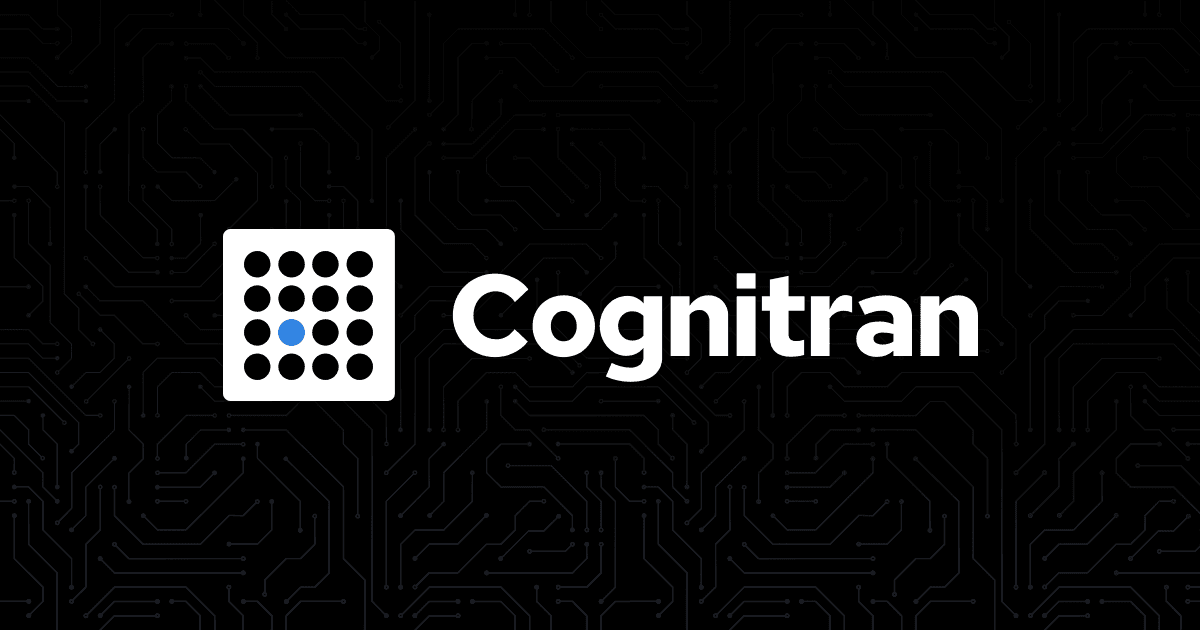 Cognitran's Mavis Cournane will be playing a key role at the Panasonic Automotive Innovation Summit on May 13-15, 2014. The event in Nürburg will bring together industry leaders, automotive futurologists and automotive technology experts from across all areas of the industry including cars, commercial vehicles, motorcycles and agricultural equipment. It is a truly interdisciplinary event that will consider the implications of future vehicle design and technology alongside developments in diagnosis and servicing.
The summit takes in many aspects of technology and vehicle design including:
The 'mega trends' that are revolutionising the automotive industry. Legislation directives. R&D, production, quality control. Latest developments in telematics and infotainment. Workshop reception, sales and marketing. Diagnostics.
Rapid change is a way of life in the automotive industry with developments driven partly by the need for greater production efficiency, and partly by the desire to reduce the cost of ownership and improve the ownership experience. Change is also driven by environmental concerns and legislative requirements affecting how diagnostic and service information is managed and distributed to service agents.
During the summit, Mavis will be moderating a discussion looking at the implications of future legislation including emissions, telematics RMI, and the impact of the EC study into the future for publishing vehicle repair and diagnostic information. She will also be leading a workshop exploring the broadening of the existing Euro 5 standard to include all aspects of vehicle repair, service, maintenance and diagnostics.
As a renowned solutions provider in vehicle service and diagnostic information technology, Cognitran is actively engaged in developing technical solutions that meet the demands of legislators to make information more freely available, while also allowing vehicle manufacturers to safeguard the safety and integrity of their products. Cognitran's Gareth Floodgate is an active member of the working party developing the Vehicle Station Gateway that will manage secure access to vehicle-related information and data beyond the franchise network.
Helgard Haas, Client Relationship Manager at Panasonic commented:
The European Automotive Innovation Summit is an exclusive two-day event bringing together leading executives from across the automotive industry. We are pleased that Mavis is able to play a pivotal role in conference sessions that explore issues with such far reaching implications. It underlines Cognitran's reputation as an organisation with both technical expertise and in-depth understanding of the legislative and commercial drivers for OEMs.
Mavis stated:
We have experience across the breadth of the automotive industry encompassing cars, commercial vehicles, agricultural and construction. This really helps when leading these types of discussions to ensure we cover all of the critical areas.
For more information about the summit, visit www.ais2014.org.