Cognitran Opens US Office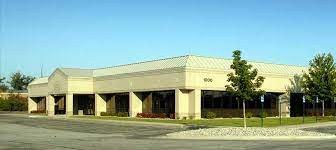 Cognitran recently marked another significant step in its continuing growth with the establishment of Cognitran Inc. The new North American arm is based in Detroit and further extends the global reach of the business.
Commenting on the launch, CEO Paul Goulbourn said:
The automotive industry is a global business and the USA is an important market with several of our major clients headquartered there. We are delighted to have an office at the home of the Automotive Industry. Having technical specialists and support staff available on the doorstep will ensure that the American market experiences the outstanding levels of customer support that we always strive to deliver.
The aim is also to use Cognitran Inc as a springboard for further business growth to cement our position as a global leader in advanced document management, translation and publishing solutions. Business development will be based around the core Blaise and ITIS products.