Cognitran moves Polish operation to larger office to support rapid expansion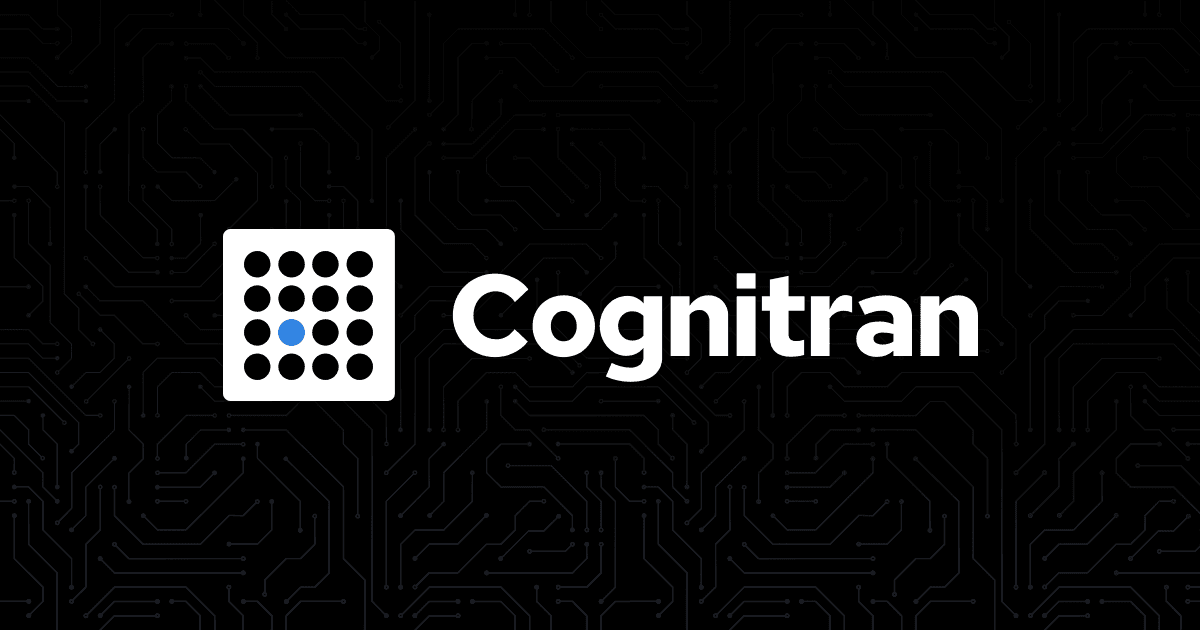 The new expanded facility in Szczecin will allow Cognitran to continue to attract and develop some of the best talent in the industry.
The new expanded facility in Szczecin, Poland.
Michal Myszka, Head of Cognitran's Polish office, highlights the advantages of the new premises.
The investment in Szczecin has been a great success for us with the region's focus on modern education and its highly regarded Universities providing a rich source of well trained and highly professional IT staff. Having outgrown our previous office, we wanted to provide an attractive high quality location in the heart of the city, within walking distance of the central train station. The office is large enough to support our continued expansion while providing an attractive and spacious work environment for our employees. The new location underlines Cognitran's position as one of the major technology employers in the area.