Blaise – Driving Process Improvement and Cost Savings for JCB Technical Publications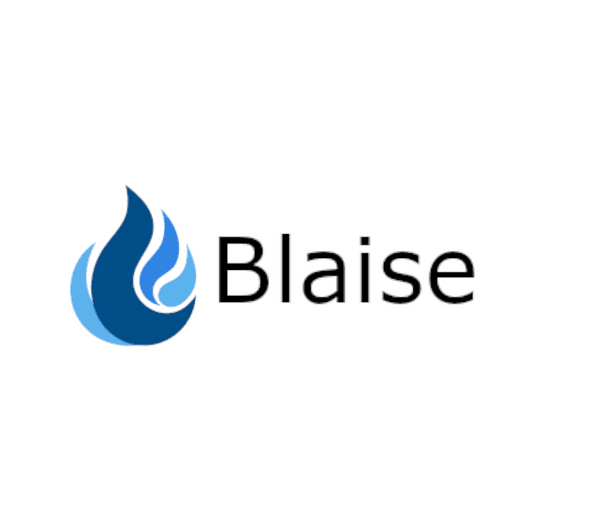 JCB is a global manufacturer of construction and agricultural equipment. Supporting owners and distributors of their products requires a diverse range of publications including technical bulletins, operator guides and service manuals. With around 150 countries and over 30 languages to support, managing the production of technical literature is a major undertaking.
Until recently JCB was using desk-top publishing software to manage these publications with semi-automated processes for commissioning and managing translations. John McGougan, General Manager Technical Publications, Training & ILS at JCB realised that these manual processes were not only expensive, but they were also limiting JCBs global strategic business objectives.
John began discussions with Cognitran and our partners Snap-on Business Solutions, to investigate how Blaise , their technically-advanced publications management platform could improve efficiency and management control over JCB's complex array of publications.
Following a truly collaborative development process, CMS (the customised JCB version of Blaise ) was commissioned. Initially the service bulletins were incorporated into the system to ensure that new workflows and working practices could be fully bedded-in before tackling the more complex types of publication. Already the results have been impressive with improved management control over publication development and translation, and easily managed multi-location authoring between the UK and India.
The second phase: production of operator manuals, is now live and Simon Callear, CMS Project Manager at JCB is enjoying realizing the full potential of the system. The main benefits are maximum reuse of existing content (typically 80%), minimised translation costs and administration, and comprehensive at-a-glance publication status information.
When you consider that 25 – 30% of every pound spent on translation has historically been for DTP, you can start to get an indication of the cost-savings, as published pages are now created automatically by the system. Also, we only have to translate genuinely new content.
Simon was delighted with the support from Cognitran during the development and implementation of CMS.
They implemented a large enterprise level solution with a highly customer-centric mind-set focused on meeting our individual needs. They didn't just implement whatever we asked for but also helped us examine and revise our processes to get maximum benefit from the technology. They spoke to us in plain English even though they are technical experts talking about advanced technology.
Gareth Floodgate, Head of Cognitran's Authoring Division, commented:
JCB are a company who have always been committed to innovation in order to provide great customer service and we are pleased to be playing a part in this.
Looking to the future JCB has implemented an authoring and publishing system that will support future business needs, including new products, new markets and a move to electronic rather than paper-based publications.