Added Horsepower For Cognitran's North American Business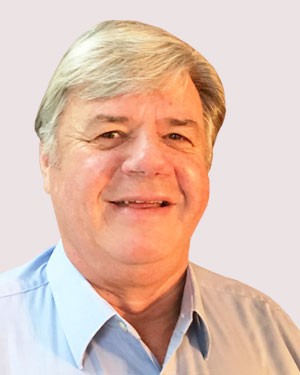 Mark Abbot-Cole recently joined the Cognitran Business Development Team as North American Sales Manager. Mark has over 25 years' experience in the industry, most recently with Snap-On Business Solutions. He brings a wealth of in-depth knowledge of North American OEMs across automotive and non-automotive sectors.
I experienced Cognitran's technical expertise and way of doing business first hand as part of implementations at both Harley-Davidson and JCB. "I am delighted to be joining the Company", Mark said. The team is exceptional at what it does. Everyone is highly focused on meeting customer needs and providing excellent service. The product suite is highly flexible and scalable, and the team consistently delivers large systems on time and budget.
Cognitran CEO Paul Goulbourn commented:
We are very excited at Mark's appointment. Mark's passion and industry knowledge are second to none and his appointment will add further momentum to our US expansion.