Cognitran Acquires Specialist London Software House Probend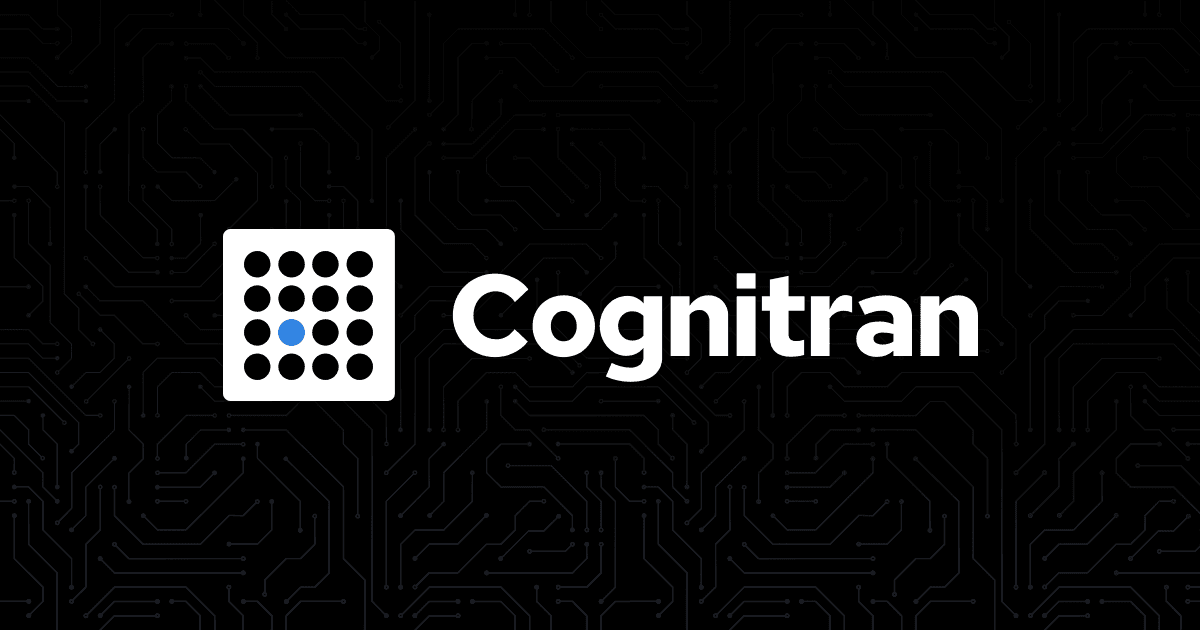 Cognitran is pleased to announce the acquisition of Probend Ltd, the specialist London-based software provider. Probend has over 16 years' experience developing software tools for translation management. Probend and Cognitran have collaborated on a number of projects, including provision of the global authoring solution for Ford Motor Company. Adding Probend's technology and expertise allows Cognitran to deliver even greater value and levels of service to its clients.
Under the deal, Probend CEO Richard Tesh will take a senior role within the Cognitran team and is excited to be joining the organisation:
Our expertise is a great fit with Cognitran's document management and publishing capabilities and our tools have already helped them to save their clients millions of pounds through more efficient translation management. We're now looking forward to the opportunity of seeing the technology being applied to more extensive solutions.
Probend's technology enforces and supports authoring consistency, standardised terminology, and maximum reuse of text and existing translated content between different publications and different departments. All of this keeps translation costs to the absolute minimum and allows OEMs to manage translations and multilingual publishing more effectively and efficiently.
Cognitran Director, Ben Schneider stated:
Translations are a huge expense and a logistical headache for many global businesses. With Probend's expertise now in-house, we can do an even better job in improving the productivity and profitability of our customers. With the right tools in place any business can minimise translation costs and develop accurate budgets for new publications, as well as new language versions of their existing documentation. The OEM has complete control – over the process and the cost.
The acquisition cements Cognitran's place as the leading provider of integrated solutions for creating, managing and publishing multi-market and multi-language documentation.